Consulting Services
Whether you are looking to increase business development team productivity, need a personalized teamwork evaluation or require exclusive representation for a career move, we can help!
Trusted Visions Workshops
Roadmap to Recruiting
While almost every enterprise would like to grow its advisor base, truth is very few have the infrastructure in place to realize their vision.  At Trusted Visions, tapping into almost 50 years  of experience serving the financial services industry, we have methodically created workshops to help you reach your true potential.
Our "Roadmap to Recruiting" workshop includes four, 90 minute interactive sessions to completely transform your enterprise marketing strategy.  We thoroughly delve into critical areas often overlooked and reinforce key sectors that typically are a weakness for enterprises.
Sessions are held on consecutive Mondays or Wednesdays and are truly interactive for all to participate.  Click the 'Tell me more' button or 'Register now' to reserve your spot.  Seating is limited to 15 per workshop.
Breakthrough to Business Development
You are now able to execute your growth strategies much quicker and more efficiently.  Utilizing Trusted Visions'  workshops, broker-dealers can accelerate their marketing plans by enriching recruiters' imaginations and incorporating solid, time-tested methods into their daily routines.
Our "Breakthrough to Business Development" workshop blends innovative  ideas with proven, result-driven methods essential to succeed in our industry.  After completing our workshop, your recruiters will be armed with a bullet proof foundation to energize their marketing and surpass their goals.
Workshops include four 90 minute sessions held on consecutive Tuesdays or Thursdays.  Each are limited to 15 seats, allowing for a fully interactive experience.  Contact us directly or click 'Register now' to reserve your spot.
Business Development Consulting
If you are a leader of a Business Development team and feel that you are either not getting the full potential out of the team or would like to refine the teams skill set we can help.  We have several different consulting packages to fit your firm's needs.  Common issues addressed are:
>  Team rebuilding                                >  Territory restructuring                                
>  Pricing and payout grids                   >  Home office visit experience
>  Restructure marketing efforts         >  Advisor Retention
Today, business development leaders are constantly inundated with unproductive distractions.  Sometimes reevaluating marketing strategies and implementing a new, simplified structure is all that is needed.  Other times, you need to simply get more out of your team.  Whatever your situation, we can help prioritize the essentials to help your team be more productive!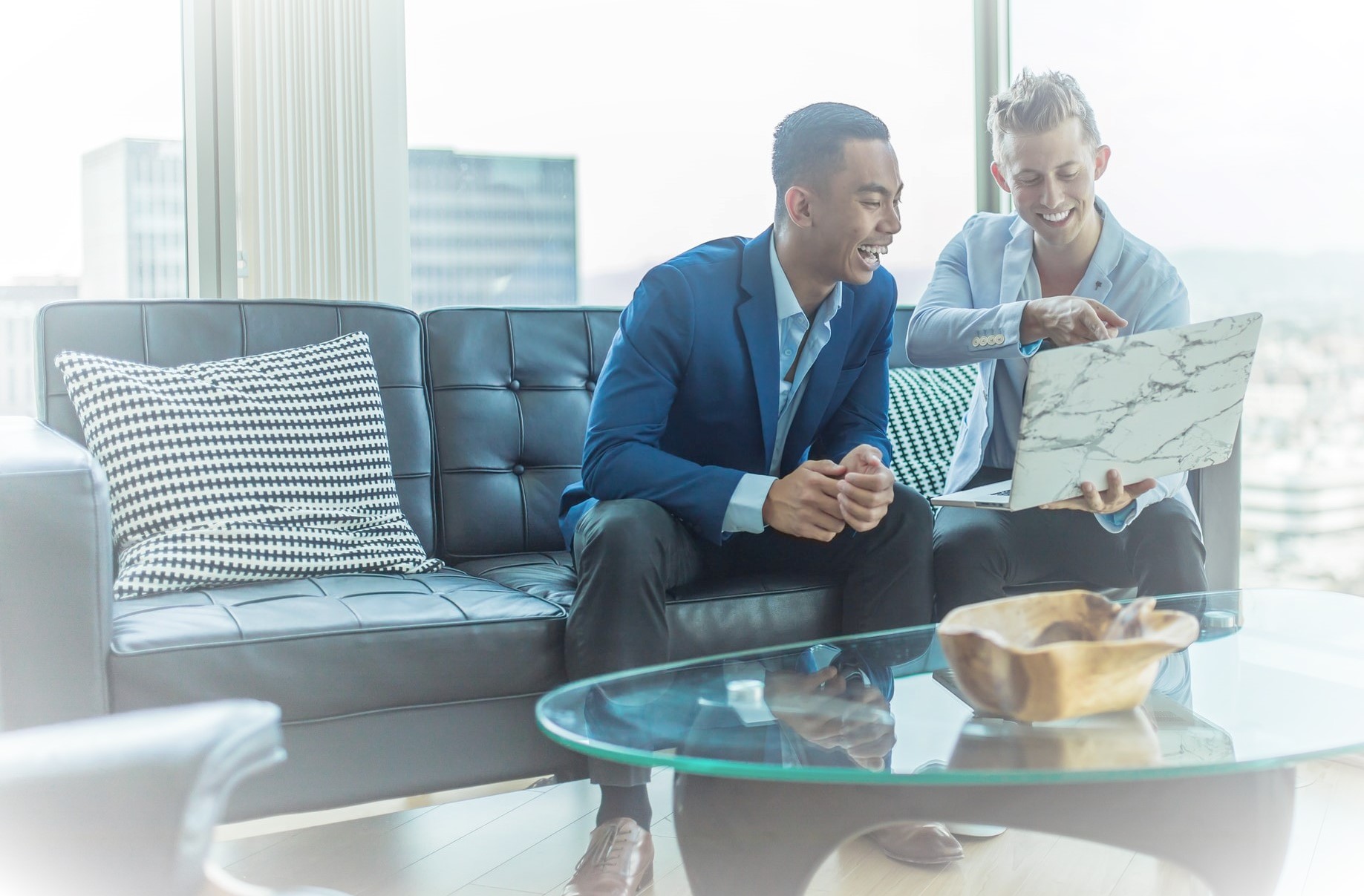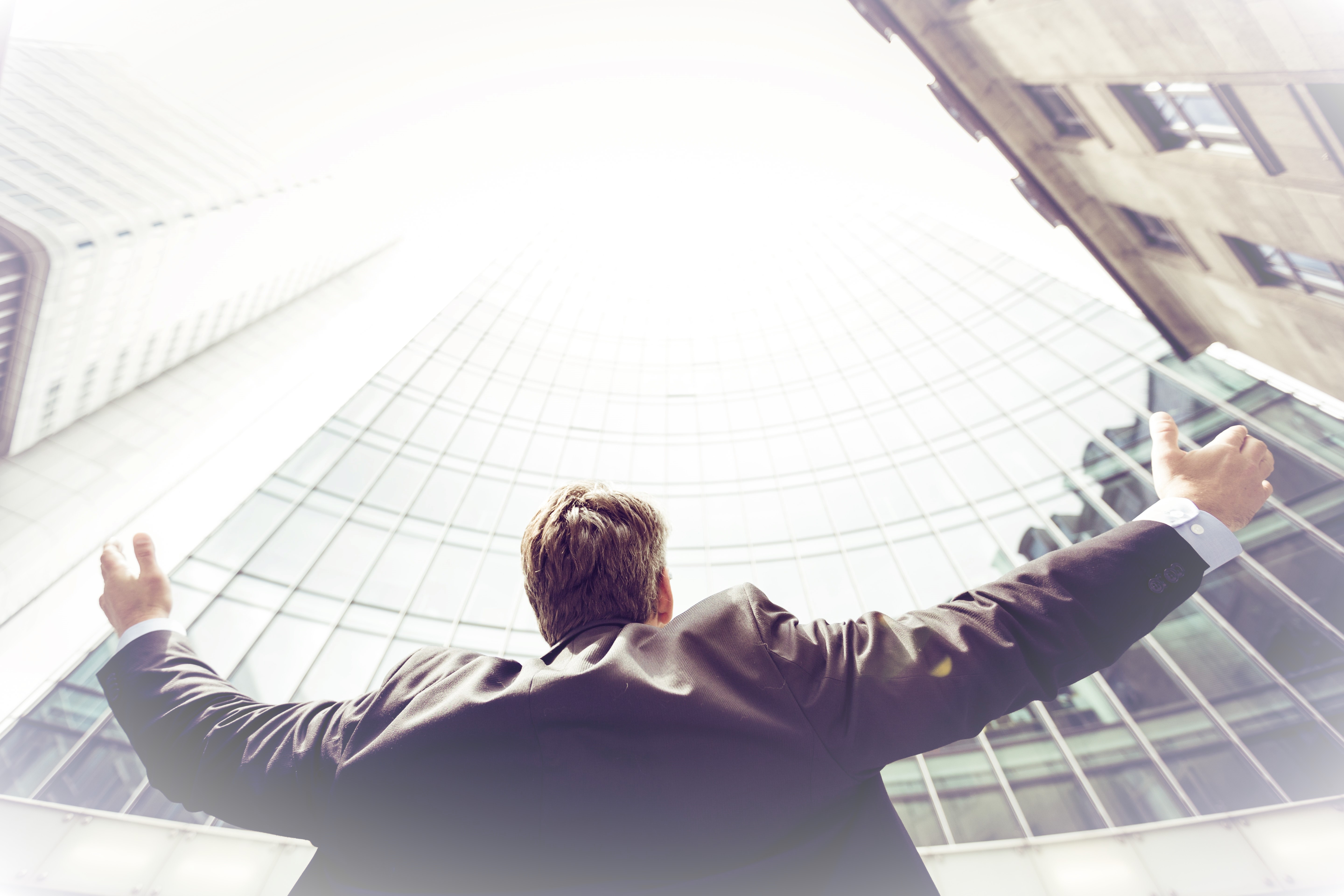 Financial Professional Placement
If you are looking for your next career opportunity in the financial services industry or just feel burnt out by your current role and lack of challenge, we can help. At Trusted Visions, we will have an introductory call with you to understand your skill set, your current role and what you are looking for in your next career move. We will then review your resume, expectations, and salary requirements to ensure we are setting you and your family up for success.
Conversely, if you are looking to hire an accomplished executive with very specific qualifications, we can help.  Unlike most executive search firms, we have been in various Business Development roles throughout our careers and spent time in the shoes of those you are looking to hire. Therefore, we are able to thoroughly screen candidates for your firm and ensure that you are getting the very best talent in the industry.