Why We Do
Trusted Visions works with some of the most successful OSJ's and financial advisors in the industry.  But, that does not mean we only serve the larger OSJ community!
Our Philosophy
We give the same level of attention to each advisor, regardless of whether you are a $100k advisor or a $30 million OSJ.  Understanding the importance of your decision to make a broker-dealer change is certainly something we don't take lightly.
Working with Trusted Visions, you will never feel like a number, but will become the focal point of our quest to find the perfect fit in your new broker-dealer relationship.
Click the link to request a consultation, or check out the slides below to find out more about our placement process.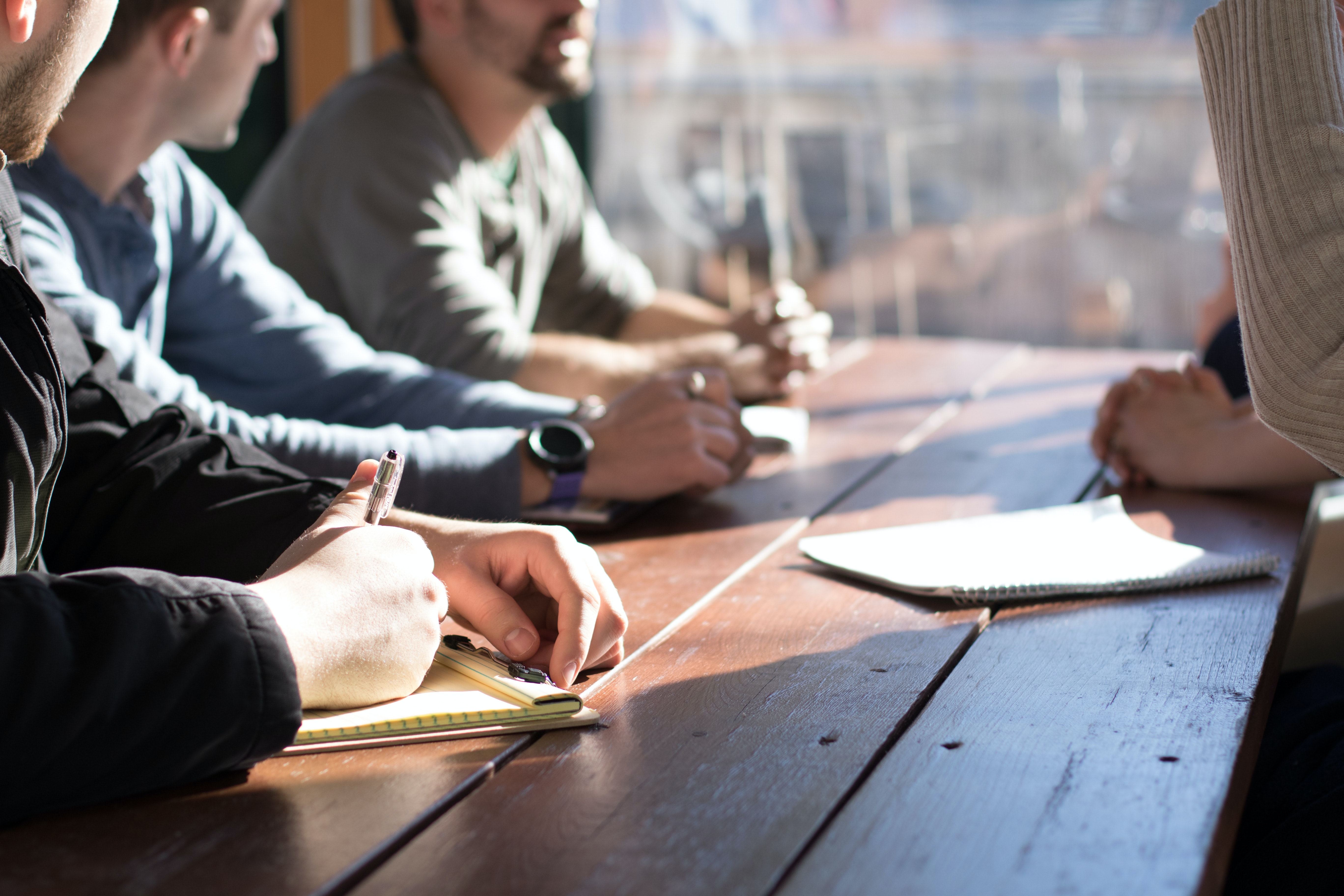 Responsiveness
We are extremely responsive to each advisor that works with Trusted Visions and are available 24/7 to answer questions.  We truly understand the importance of your decision to move and realize the impact it will make on your business, its marketing, current business relationships, not to mention the stress it can put on you and your family.
Something pop into your head or a question comes up while you're eating dinner?  Give us a call.  We don't want you worrying about it all night!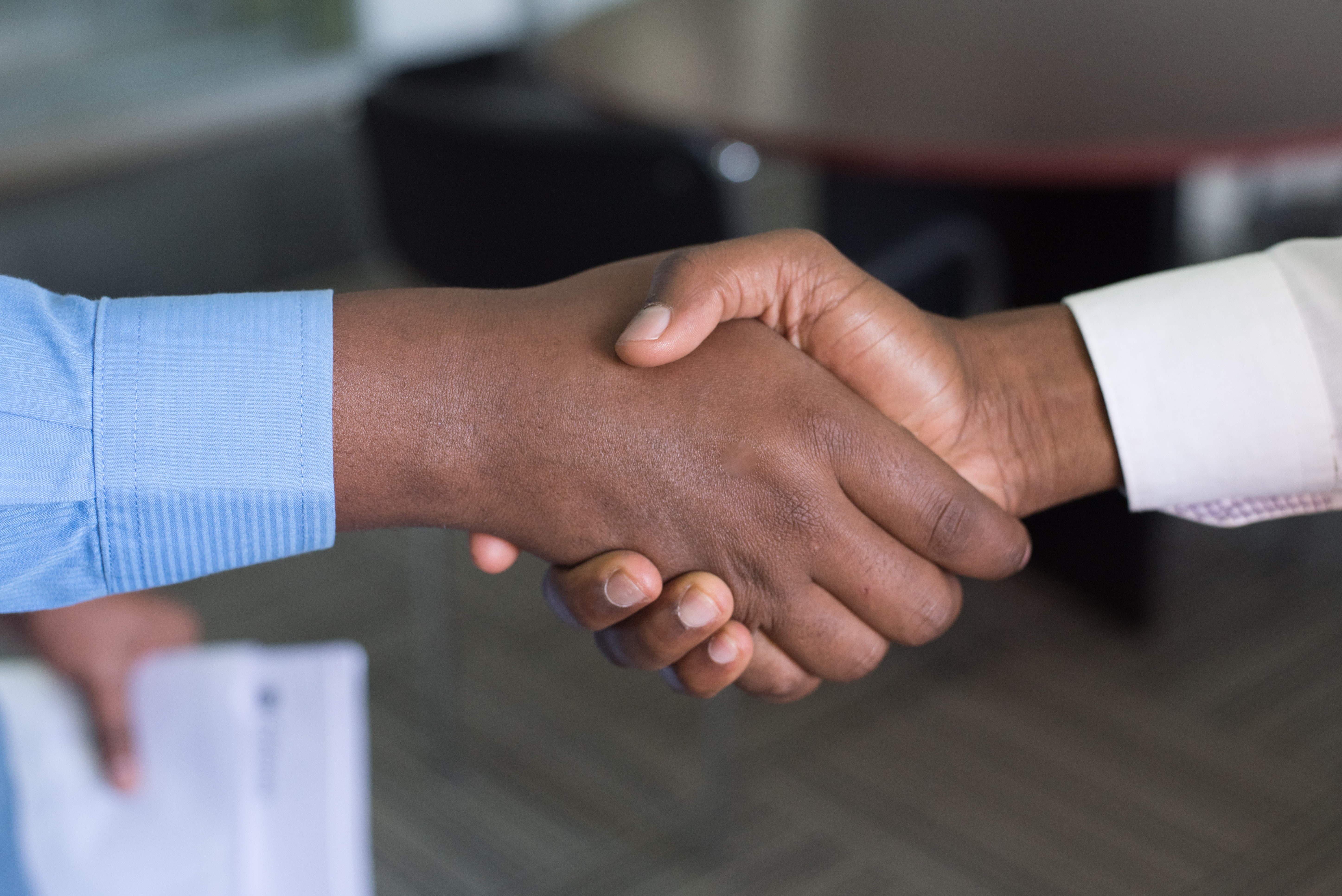 Suitability
Sure, we could supply a list of broker-dealers we work with and tell you to call them, but relationships are formed with a personal touch.
A thorough conversation with our placement team sets the tone for what we hope will be a new, more exciting and profitable relationship with your new broker-dealer partner.  We delve into everything that is important to you, ask more about what is not and narrow down the partners we know will not work.  From there, we REALLY get into the details to find your perfect fit!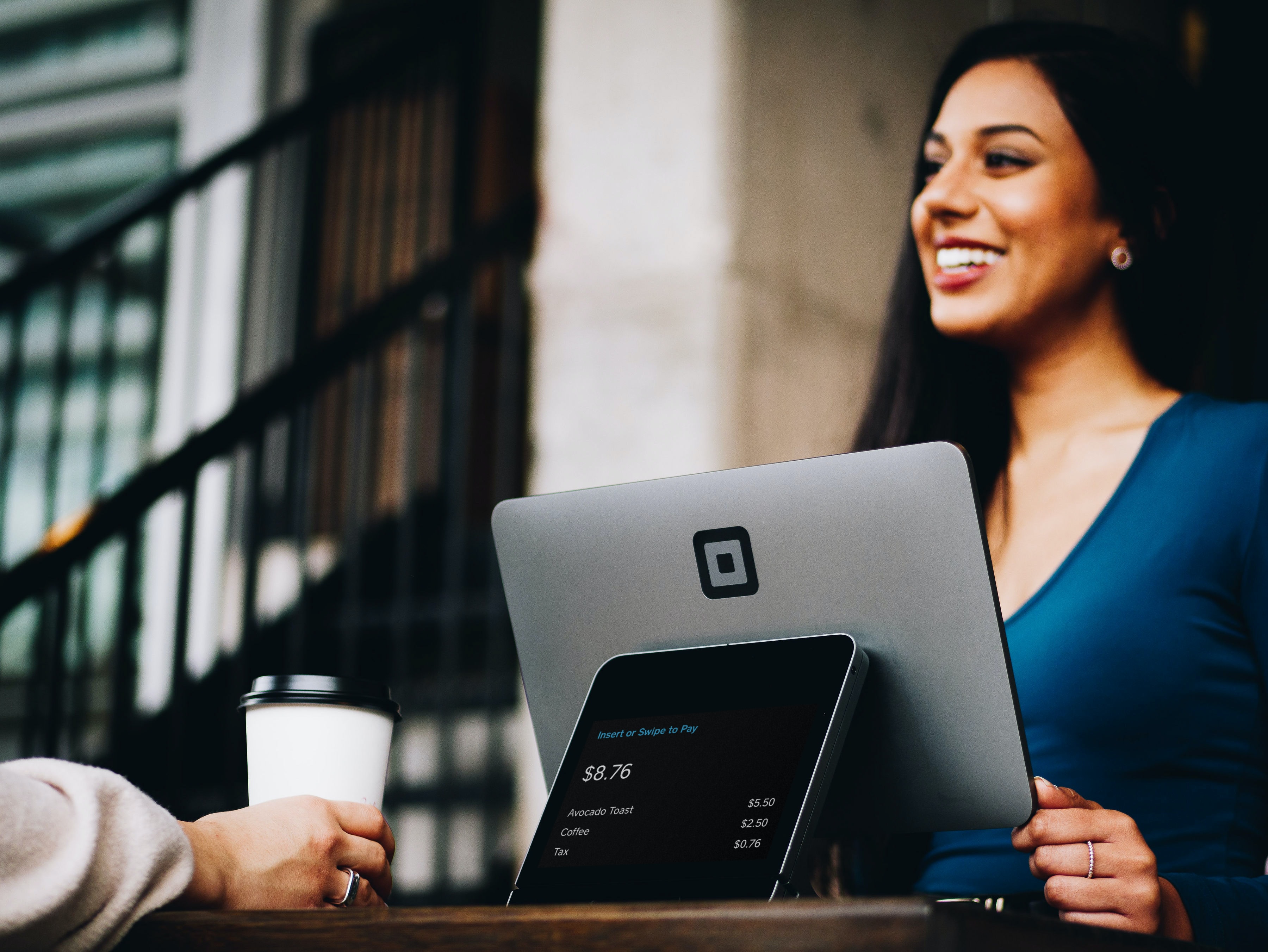 Representation
Representation does not just mean our company's name is on the list to get paid once you affiliate.  It means we are with you through every step of the process.
From presenting documentation and figures to prospective partners, to office space allowance, marketing budgets and negotiating pricing and payouts, we work to get you the very best a new broker-dealer partner has to offer!
"For I know the plans I have for you," declares the Lord,
"plans to prosper you and not to harm you, plans to give you hope and a future."